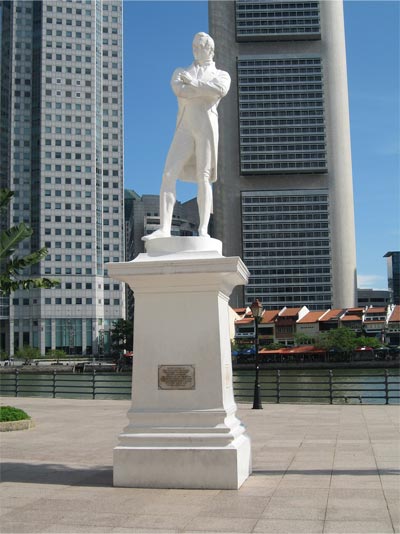 Who We Are
A professional language service provider in Singapore, Raffles Translation Services ("Raffles Translation" or "RTS") was established in 1999 to mark the 180th anniversary of the founding of modern Singapore by Sir Thomas Stamford Raffles (6 July 1781 – 5 July 1826) in 1819. Like our clients Raffles Hotel, Raffles Hospital and Raffles Club, we gave ourselves the name Raffles Translation, because in Singapore Raffles simply stands for EXCELLENCE, QUALITY and FIRST-CLASS.
Over the past twenty years, we have been keeping in mind our vision and mission, and practicing our core values head over heels in order to achieve our ultimate goal to become a world-class translation company.
As an elite team in translation industry, we specialize in providing quality translation and interpreting services in ASIAN and EUROPEAN languages, including but not limited to Malay, Tamil, Indonesian, Tagalog, Vietnamese, Burmese, Bengali, Arabic, Hindi, Thai, Cambodian, Lao, Japanese, Korean as well as Chinese on the one side, and German, French, Italian, Spanish, Portuguese, Danish, Dutch, Russian, Ukrainian, Greek, Turkish, Norwegian, Finnish, Latin, Polish, Latvian, Croatian, Czech, Irish, and more on the other.
We set up a country-specific team for each project, big or small in Language Translations ( Financial Translation, Legal Translation, Life Science Translation, Technical Translation, Business Translation, Aviation/Shipping Translation, Chinese Literary Translation, Certified Translation ), Transcreation, Interpreting Service, Website Localization, Editing, Proofreading,  DTP (Typesetting), Transcription, Voiceover, Subtitling, etc.
All our translators/interpreters are accredited full-time native linguists specialized in certain academic field. No matter what kind of document or data you want to translate, Raffles Translation is always able to provide you with customized service catered to your specific needs.
With our proven and trusted system, you may rest assured that choosing Raffles Translation will mean choosing the BEST QUALITY that you might not otherwise be able to get. JUST CLICK HERE now for a free quote, and look forward to receiving expert translation from our team of accredited and experienced professionals.
Our Vision
To stand out as a world-class translation company by providing customized value-added language translation, interpreting and localization services for the benefit of businesses and individuals around the world.
Our Mission
We are committed to adding value to our clients' business through customized superior language translation, interpreting and localization services at the most competitive rates and within the shortest possible turnaround time.
Our prime objective is to foster a long-term business partnership with our clients by maintaining the highest levels of confidence and loyalty in them.
In addition, we are poised to spearhead efforts to set up higher standard for the language translation industry.
Our Core Values
At Raffles Translation Services, we are committed to delivering excellence and reliability in language translation by emphasizing "PROFESSIONALISM" that is supported by our unrelenting core values:
Always In Pursuit of Perfection
Although we understand that nothing is perfect in this world, we still commit ourselves to pursue perfection in whatever we do at all times, because we know that "it takes years to build up trust, but a few seconds to destroy it". Our culture dictates that we do not allow errors or mistakes to happen, not even once. This is what we refer to as Total Quality Assurance (TQA), which is the lifeline of our business. At Raffles Translation, we are committed to delivering a premium language translation service by strictly implementing a Quality Control Process for every project, big or small, in order to meet and exceed our clients' expectations.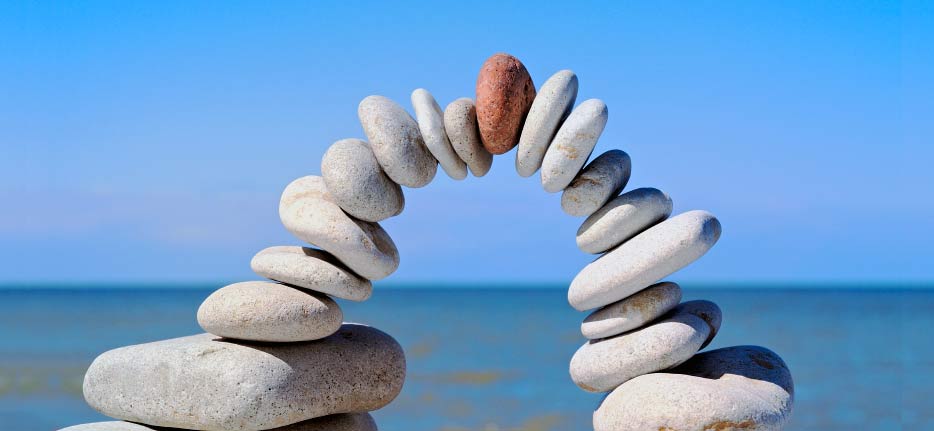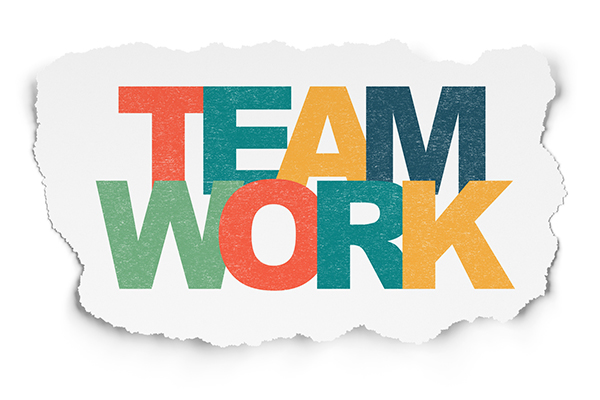 People Oriented Teamwork
People are our most important asset. Being the backbone of our service, they guarantee the quality and success of our business. We are committed to recruiting, training and retaining professional translators, hand-picked from the best of their field. Moreover, we believe in teamwork and encourage all our staff to work as a team; only teamwork can create the premium results you expect – just as Bill Gates said, there is no perfect individual; there is only a perfect team.
A Personal Touch
Our client base covers many different sectors, with each client having his own specific demands and requirements. Bearing this in mind, we always ensure that each client is afforded the maximum care possible through effective communication. Not only do we strive for excellence in everything we do, we also give first priority to the provision of professional and caring service to our customers, individually tailored to meet their specific needs, that is, we always put our customers' interest before everything else. We are truly focused on honesty, integrity and open-mindedness.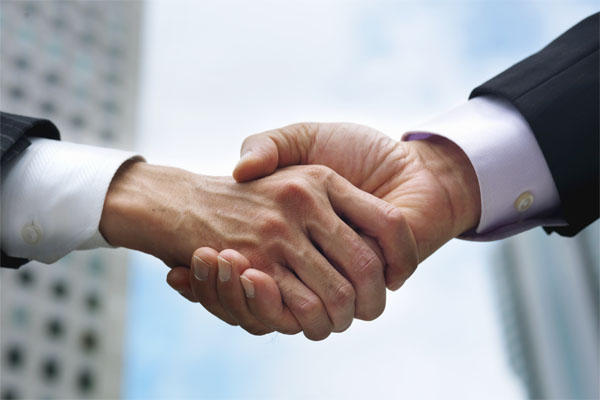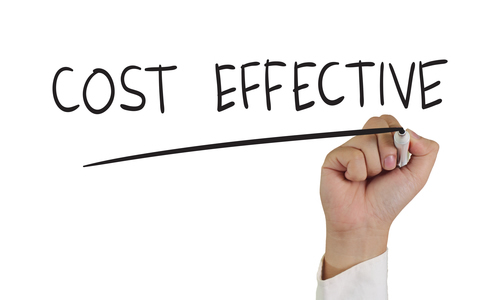 Being Cost-effective
Cost is always the greatest concern of customers. Nobody wants to pay more than the lowest rate on the market. At Raffles Translation Services, we are committed to offering the most competitive price without compromising quality or efficiency, in order to create a win-win situation. Your project is always done right, on time, and on budget – without exception.
Treating All Our Work as Confidential
While the rapid development of the Internet makes geographical boundaries redundant and creates immense new opportunities for language translation businesses, it also gives rise to concern from clients about the confidentiality of the documents they submit. At Raffles Translation, we recognize this concern and guarantee to maintain full and complete professional ethics in treating all information provided as confidential.
To give our clients extra peace of mind, we are happy to sign a "Non-Disclosure Agreement" (NDA), so that you may enjoy full trust and confidence in our organization as one which will protect your confidentiality, guaranteed by Singapore's strict legal system.
To enter into a NDA with us, kindly download our standard NDA HERE, review the contents, fill up the date, your company's name and address, and sign it in duplicate, and then scan and send it to compliance@rafflestranslation.com.sg for our signature. We will, upon receipt, immediately sign them and return one copy to you by email followed by the original by mail, after which you may feel safe in sending us your documents for quotation.
When using our website, you may rest assured that your privacy will be respected and protected under our Privacy Policy.