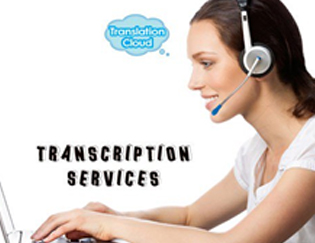 We provide professional transcription services at the most competitive rates in town.
In Singapore, transcription service is mostly needed for court hearings. As English is an official language of Singapore, basically all transcriptions are from an Asian or European language to English.
Transcription involves our professional translators watching your video or listening to your recording and typing out the speech involved in the same language as is being spoken before translating it into English. Very often a tape may contain several local dialects like Mandarin, Hokkien, Cantonese, Chaochow, etc. Under these circumstances, we will go to the effort of using different language talents to produce a complete English script under one roof to make it convenient for you to use immediately.
We can handle any type of audio and video files such as CD, DVD, video cassette, MP3, mpeg or wav as well as a normal cassette tape. If your file is in a format not listed above, please let us know and we will be able to help you out.
For sending us the big audio or video clips, you may wish to login to www.wetransfer.com and upload them and send the link to us.
Just CLICK HERE to get a Free Quote on our Specialized Transcription Service or call us at +65 6570 6028.