A popular translation company or agency with the HIGHEST click rate on Google in Singapore, Raffles Translation Services (RTS) provides 100% professional translation and interpretation from English to over 100 languages including Mandarin/Chinese, Japanese, Korean, Malay/Bahasa Melayu, Indonesian/Bahasa Indonesia, Tamil, Tagalog, Vietnamese, Burmese, Khmer/Cambodian, Thai, Lao, Bengali, Arabic, Turkish, Hindi, German, French, Italian, Spanish, Portuguese, Dutch, Danish, Swedish, Norwegian, Finnish, Russian, Ukrainian, Mongolian, Greek, Latin, Polish, Latvian, Croatian, Czech, Romanian, Hungarian, Polish, Afrikaans, etc. to be done by our professional and certified translators and interpreters.
Translation & Transcreation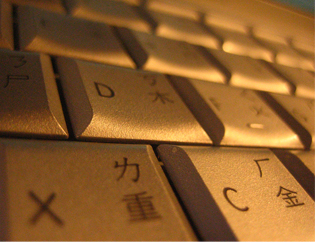 We provide both translation and transcreation in all areas such as legal, technical, financial, medical, business, etc.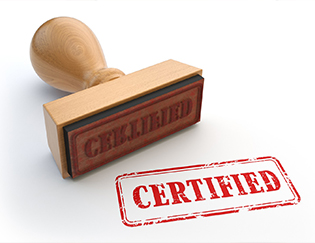 For submission to embassies for Visa application or ICA, MOM, LTA, Traffic Police, ACRA or other government agencies for legal or immigration purpose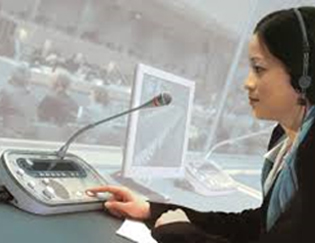 We have local resources for providing both consecutive interpreting (CI) and simultaneous interpreting (SI) services
Translation-related Services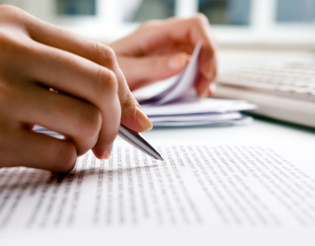 Website Localization, Transcription, Editing, Proofreading, Typesetting (DTP), Voiceover, Subtitling, Dubbing, etc.
Types of Translation We Provide
THINGS THAT MAKE US STAND OUT
Extremely Responsive within 10~30 Minutes, 24/7, all year around;

Down-to-earth Customer Experience:

Providing Transcreation as well as Translation

Most Competitive Rate as Low as $0.05/word or $20/page

Able to Deliver Large Projects within Short Time
WHAT CUSTOMERS SAY ABOUT OUR SERVICE?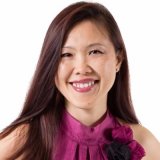 Christine Ho
Marketing Manager
Woodhead Pte Ltd
"I had to translate my company's corporate profile from English to Chinese very urgently, so I turned to the web to find a suitable company. I emailed to several agencies with my text attached. Raffles Translation was the first to respond – within 10 minutes! Your rates were reasonable, and the turnaround was even faster than promised. The output was perfectly professionally formatted and we were impressed that the translation was accurate, right down to the correct use of specific industry terms.
We look forward to using your services again in the future."
Please fill in the form. We will contact you within 30 minutes