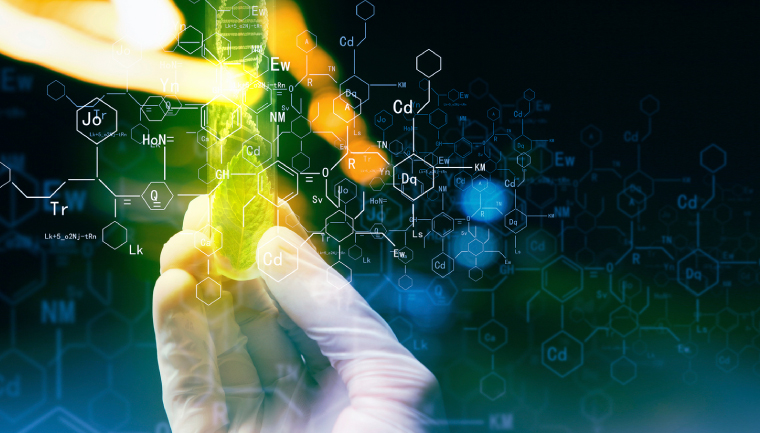 Before the successful market launch of a new drug or medical device for treating some difficult or chronic disease like cancer, diabetes, stroke, heart-attack, senile dementia or chronic obstructive pulmonary disease (COPD), etc. pharmaceutical companies, need to have it tested on patients/subjects via contract research organizations (CROs) to understand its medical effects and side effects. As trials may take place in many countries, pharmaceutical companies and CROs are seeking more efficient approaches to linguistic validation and clinical trial translation services in order to make the study documents culturally relevant, conceptually equivalent to the source content and acceptable to the target population.
With highly specialized bilingual talents dedicated to incomparable linguistic validation and clinical trial translation service, Raffles Translation has, since 2000, partnered with a number of pharmaceutical companies and CROs to translate forward and backward, in compliance with international regulatory language requirements, their pharmaceutical/clinical trial documents from English to all major Asian languages including simplified Chinese, traditional Chinese, Japanese, Malay, Indonesian, Tamil, Tagalog, Thai, Vietnamese, Korean, Bengali, etc. so as to justify the linguistic validation.
The life science documents we are mainly dealing with include:
Case Report Forms (CRFs)
Compensation Information
Drug Package Inserts
Informed Consent Forms (ICFs)
Investigative New Drug Applications (INDAs)
Journal Articles
Labels
Material Safety Data Sheets (MSDSs)
Medical Equipment Instruction Manuals
New Drug Applications (NDAs)
Patient Reported Outcome (PRO) questionnaires
Research Reports
Study Protocols
Subject Diaries
Summary Pages
Standard Operating Procedures of Pharmaceutical Companies (SOPs)
Test Reports
Other related documents
Just CLICK HERE to get a Free Quote on our Specialized Life Science Translation or call us at +65 6570 6028.