Our consistently high level of service has not only enabled us to grow into one of the major translation companies in Singapore, but has also generated some nice compliments along the way. Just read what some of our existing clients say about us as follows:

Ho Pei Lin
"I've worked with many translation agencies previously and Raffles Translation is so far the best in terms of providing good quality translation services in the various foreign languages within a fast turn around time in a day at a reasonable price. This has helped me in work productivity as marketing collaterals can be done within a shorter time frame and promotional offers can be launched swiftly. Raffles Translation never fails to assure me the quality of work as the translated article goes through at least 3 rounds of vetting before delivery of work. The account servicing person, Michael Wang, has been very responsible and patient with the client's request and has always tried his best to deliver the job on time even after office hours. I've enjoyed working with Raffles Translation and look forward to more working opportunities in the near future."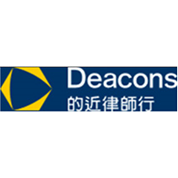 Jennifer Chih
"Raffles Translation's services constantly exceed our expectations in terms of quality, responsiveness, speed of response time and competitive pricing. Their service is friendly and helpful, and time and time again they have made us look good by delivering the product well within extremely tight timelines.  We look forward to working with them on further matters requiring Chinese translations and would not hesitate to recommend their services to anyone who needs a qualified, reliable and cost-effective translation service."

Poh Shuze Chow
"Your team has demonstrated, time and again, high level of professionalism, quality service and delivery with acute time management, the qualities which are the most critical to our financial publication business. We cannot imagine how we deliver an excellence to our clients without your professional service."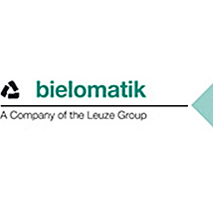 Cassandra Tee
"We are very impressed by the high-quality translation work produced by Raffles Translation despite the given tight deadline. A highly-recommended company to work with due to its quality service and high level of professionalism."

Julietta Lee
"A load of thanks for the great help, timely and quality delivery, Eric:) Pls extend our thanks to your team! We'll definitely come back to you for more work in future!"

Han Ee Ping
"Mr Wang Jian has helped me with legal Chinese translations for many years. He is able to give good and accurate translations even for complicated documents and responds quickly in urgent situations. He understands legal terminology and advises client on the correct interpretation in Chinese. I have learnt a lot from him and also improved my Chinese in the process. His rates are also reasonable. I highly recommend his services to others."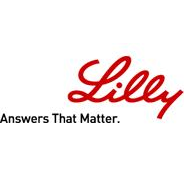 Yoong Yan Lee
"Raffles Translation has been providing us with translation services for many years and is one of our trusted service providers as they are very professional and has always provided us with good quality work. Initially they only provided Chinese translation, and later added on Malay translation which was a great service, as that saved us a lot of trouble by just approaching Raffles Translation. We would certainly recommend Raffles Translation to others as they are very reliable, and the speed of translation is also very fast and accurate. For the high quality that they have provided us, their rates remain competitive, even through the many years that we have used their services, and for that we have also recommended Raffles Translation to our internal colleagues, as well as others from outside the company."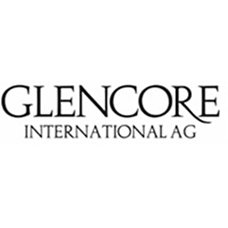 Sharon Chia
"Raffles Translation has always been very prompt and giving us excellent translation, no matter how soon we need the translation. Their service is greatly recommended. I am glad that I have finally found a trustworthy translator. Thanks Michael."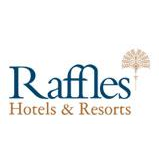 Joanna Ng
"Yes, I have been very satisfied with your service, in terms of accuracy & quality, fast turnaround time, seemingly competitive pricing, and high reliability. I feel very confident when I am dealing directly with Michael and know that the requested work will be delivered within the agreed-upon time frame and will be of a solid quality. I will continue to use your services when they are needed for my company and I would definitely recommend Raffles Translation to other companies." Thank you.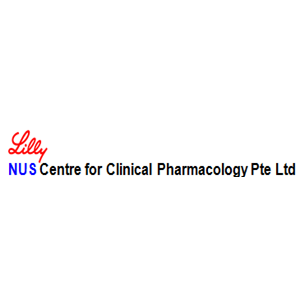 Clark Chan
"Raffles Translation has provided a high level of service to our company translating both short one-page documents as well as lengthy documents.  In each case, China-Link has given us fast turn-around times, clear and prompt communication, and flexibility in meeting our specific requirements.  Over the many years of business together, they have proven themselves to be highly dependable."

Lilian Loh
"Raffles Translation has been providing a good translation service and the documents we sent for translation has been meeting our expectation. They are very fast in getting the translation job done; most importantly they are very competitive in price. They are also flexible and helpful in order to provide us the good translation service. We will continue to use their service and we have been also recommending Raffles Translation to other companies."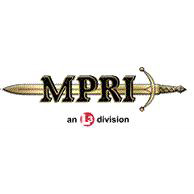 Bryan Yew
"We would like to thank you and all the dedicated staffs of Raffles Translation for providing us a fast and impressive translation service. With your great efficiency, we have successfully won the tender smoothly. It is a great pleasure to engage your service and we will definitely recommend your services to all our partners."

Pey Yin Jie
"Satisfied. Standard and quality of work is good. Very efficient and reliable service, especially I was able to reach your firm very easily and your representative always has prompt answers. Will continue to use your service and recommend to others."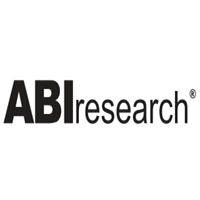 Chew May May
Raffles Translation is very efficient and helpful. They are able to meet customer's requirements and on time.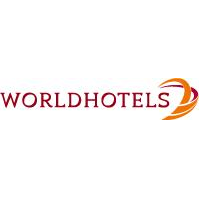 Selena Ang
"We've approached almost all translation companies in Singapore, but none has ever been as cost-effective, efficient and accurate as the team from Raffles Translation Services in translating our legal documents and company brochures with a superb quality. Raffles Translation can do what others think impossible in terms of price and complexity. It's a company that truly delivers. We strongly recommend Raffles Translation to our associates."