At Raffles Translation, we are committed to providing the highest quality to our clients to exceed their expectations by focusing on two aspects, namely, the right people and the right system.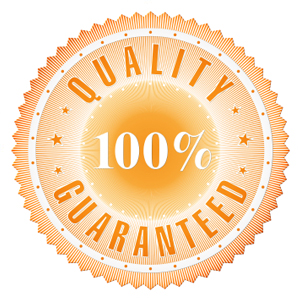 The Right People
We test and recruit only skilled language experts based on accreditation in recognized professional associations, referrals, testing results and their respective industry-specific experience. Jobs are assigned only to those that work only in native language and based only on their past professional experience in the subject. Upon completion of a project, every translator will be reassessed for his/her performance before a new assignment is given to them.
The Right System
At Raffles Translation, we have developed in 2006 and since then have been implementing a Total Quality Management System that features constant ongoing reviews from quotation of a project through to its final delivery and make sure that every project completed and delivered will meet the top quality standard to the full satisfaction of a client.
The combination of the right people and the right system is a double guarantee of a high quality translation. This relies, however, on the effective implementation of a quality control process.
Quality Control Process
Our proven quality control process is shown as follows: