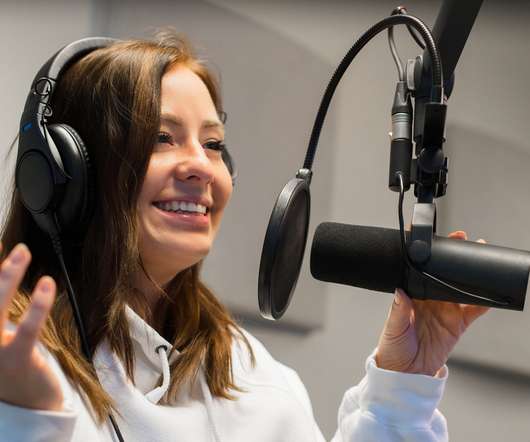 Voice-over (also known as off-camera or off-stage commentary) is a production technique where a voice—that is not part of the narrative (non-diegetic)—is used in a radio, television production, filmmaking, theatre, or other presentations, such as Youtube, or Youku production.
The voice-over is read from a script and may be spoken by someone who appears elsewhere in the production or by a specialist voice talent. Synchronous dialogue, where the voice-over is narrating the action that is taking place at the same time, remains the most common technique in voice-overs. Asynchronous, however, is also used in cinema. It is usually pre-recorded and placed over the top of a film or video and commonly used in documentaries or news reports to explain information. Voiceover is used in video games and on-hold messages, as well as for announcements and information at events and tourist destinations. It may also be read live for events such as award presentations.
Voice-over is added in addition to any existing dialogue, and is not to be confused with the process of replacing dialogue with a translated version, which is called dubbing or revoicing.
Being an expert in this area, we are able to provide voiceover service in a variety of languages, including Chinese, Japanese, Korean, Vietnamese, Thai, Malay, Indonesian, to name a few.
Just CLICK HERE to get a Free Quote on our Specialized Voice-over Service or call us at +65 6570 6028.